Why Citylight?
High Quality
Made in Taiwan with 30 years of manufacturing experience and stable quality.
Using cutting-edge COB LED light sources from industry-leading brand.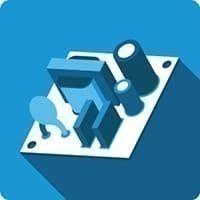 Adopting flicker-free, durable LED power driver that export to Japan.
User Experience
Appearance of simplicity can integrate into any environment without sense of incompatible.
Glare control and hidden product, left only comfortable lighting effects and environment.
Blue-light and flicker free, approved by international certifications including CE, CB, PSE, CNS.
Sustainability
Solve maintenance difficulty of LED lights by swap-on module design, instead of throw away.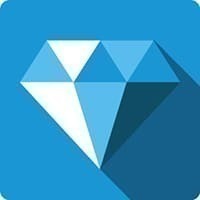 Durable aluminum material with delicate surface finishing, which can last for decade.
Professional optical design brings out the full potential of LED, make it more bright and efficiency than its peers.